Roll over image to zoom in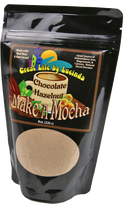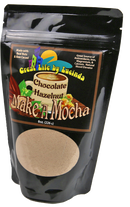 Description
Add to coffee, hot water, sprinkle on vanilla ice cream, you name it!
The benefits of raw cacao (besides the chocolate thing.........  :)
*40 times the antioxidants of blueberries
*Highest plant based source of iron
*Full of magnesium for healthy heart and brain
*High in calcium
*Happy "feel good" energy  :)
*Made with real heart healthy almonds too!
Payment & Security
Your payment information is processed securely. We do not store credit card details nor have access to your credit card information.